Happy Holidays 2016…
Happy Holidays, and all the best in 2017!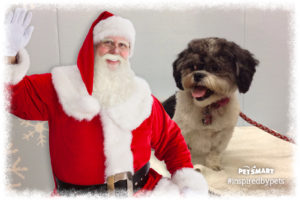 Thank you for your interest in my work at both JumpToConsulting and EMIGURU. Life as a consultant has been great for me, and I wish you happiness and joy in your lives too. Merry Christmas!
From our house to yours… Uncle Daryl, Mary, and Sami the ShihTzu
© 2016, jumptoconsulting.com. All rights reserved.